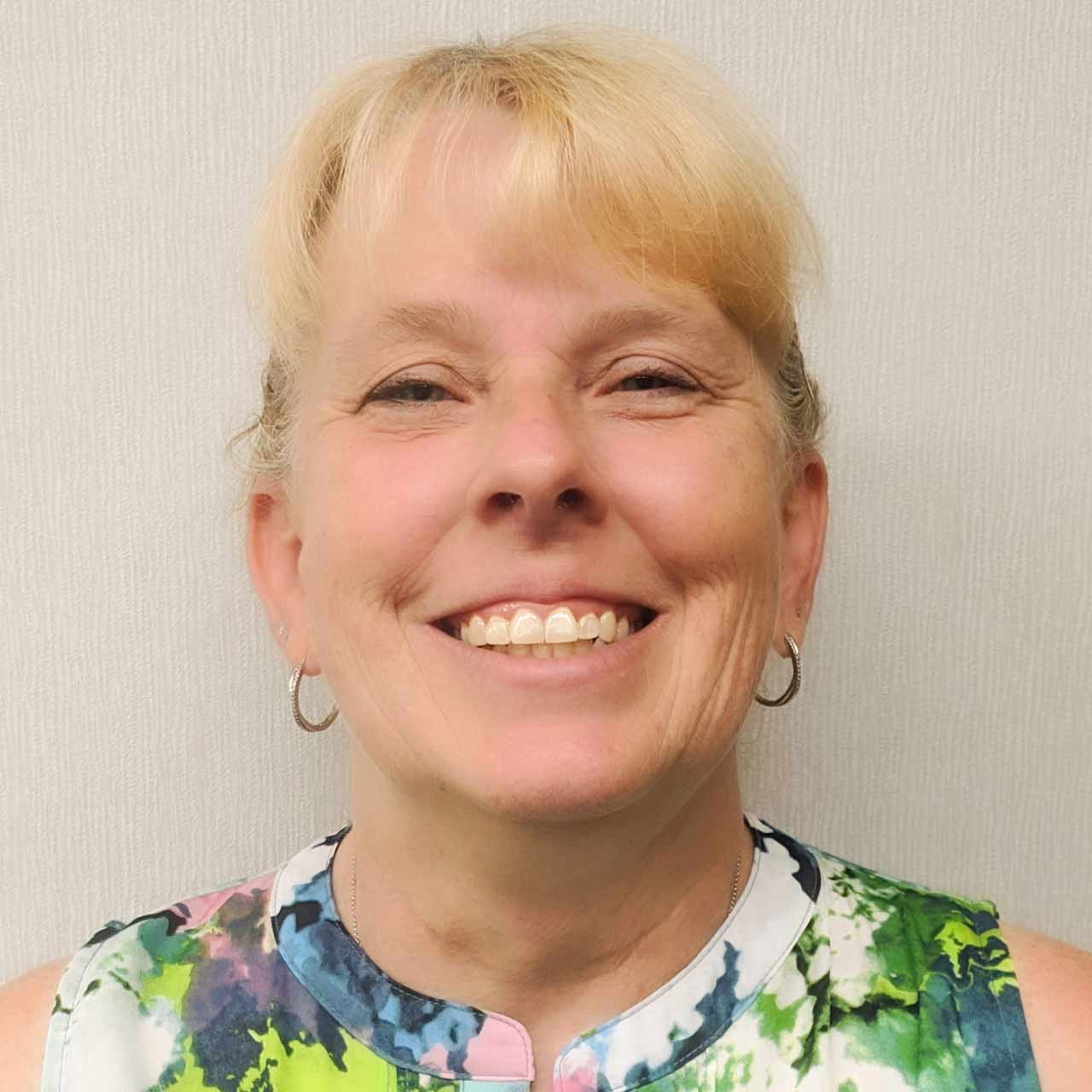 Jenny L. Marietta - Receptionist
Jenny joined our firm in 2019 and is a receptionist in the Lancaster office.
Professional Experience
She has many years of experience in individual tax preparation, accounts receivable and over 33 years of customer service experience. Jenny performs accounts receivable functions for the firm and assists with various projects.
Education
Certified Medical Office Receptionist

Accounting, Ohio University, 2013-2016