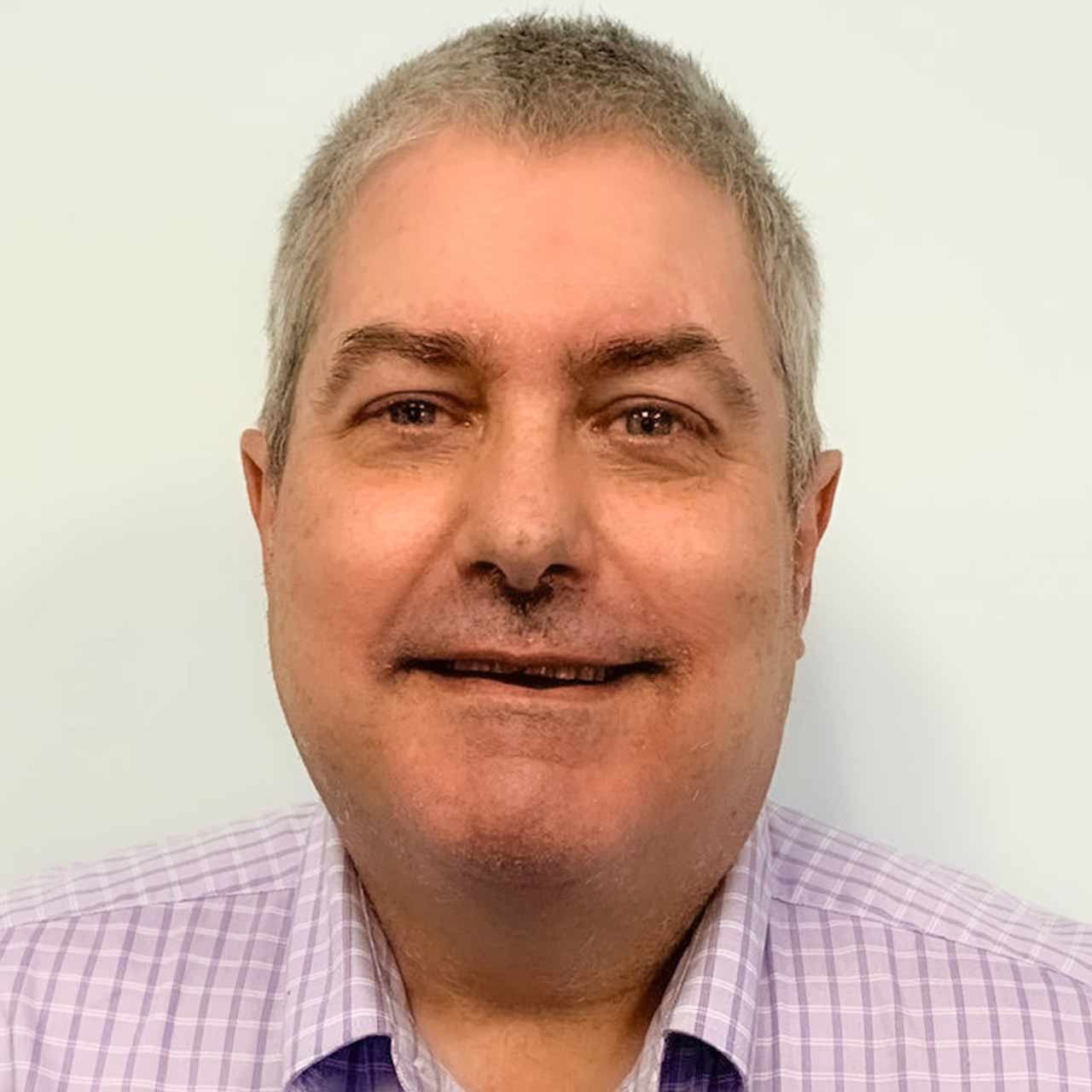 Dayne Zinser - Staff Accountant
Dayne is based at our Hilliard office. He joined the firm in September 2018.
Professional Experience:
Dayne works in our Accounting, Payroll and Tax departments. Prior to joining JC & Company, Dayne worked as a staff accountant for 27 years with local firms in Columbus & Hilliard. He has worked with companies in a wide range of industries. Dayne has experience in preparation of tax returns (Individual, corporation, partnerships, LLC's, trust and non-profit), sales tax returns, payroll and payroll tax returns.
Education:
*Associates Degree in Business Administration, Columbus State Community College.
Military Experience:
Served in the Ohio Army National Guard based in Delaware, Ohio from 1983-1989. Awarded the Distinguished Service Medal in 1988.